"We are pioneers creating
non-standard projects,
new formats and out-of-
the-box directions."
OUR GROUP
ABOUT 50 DELIVERED
PROJECTS IN POLAND,
RUSSIA & ROMANIA
Our projects are always built
with respect for the natural
environment and history of the site.
SEE OUR PORTFOLIO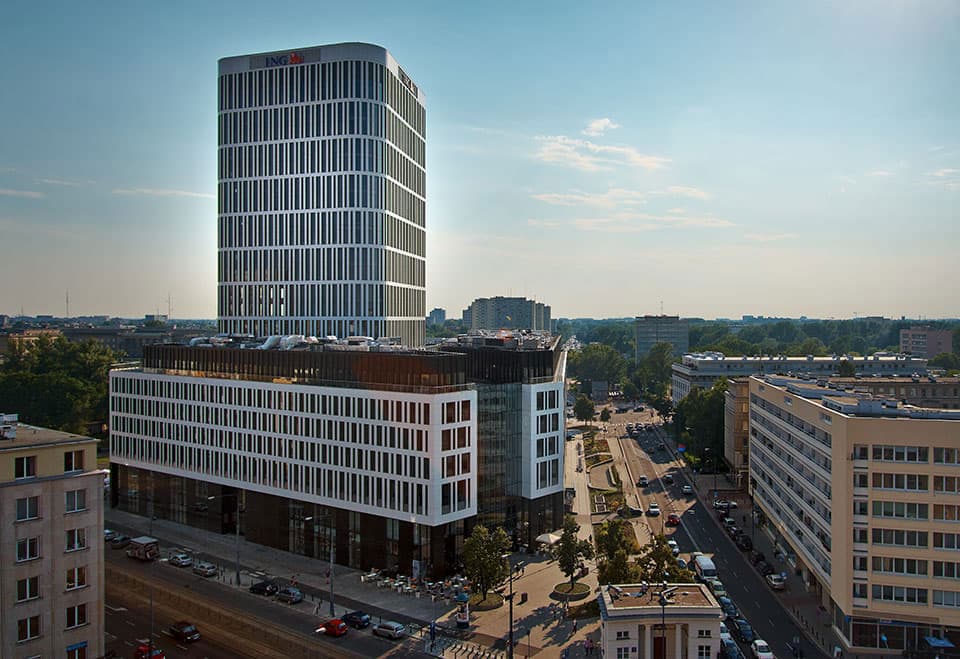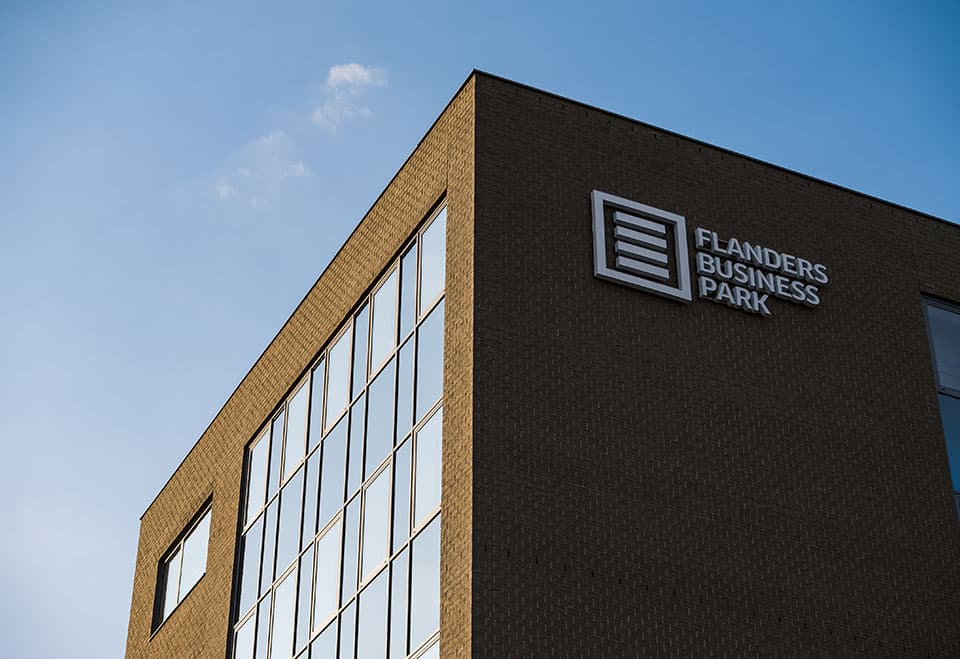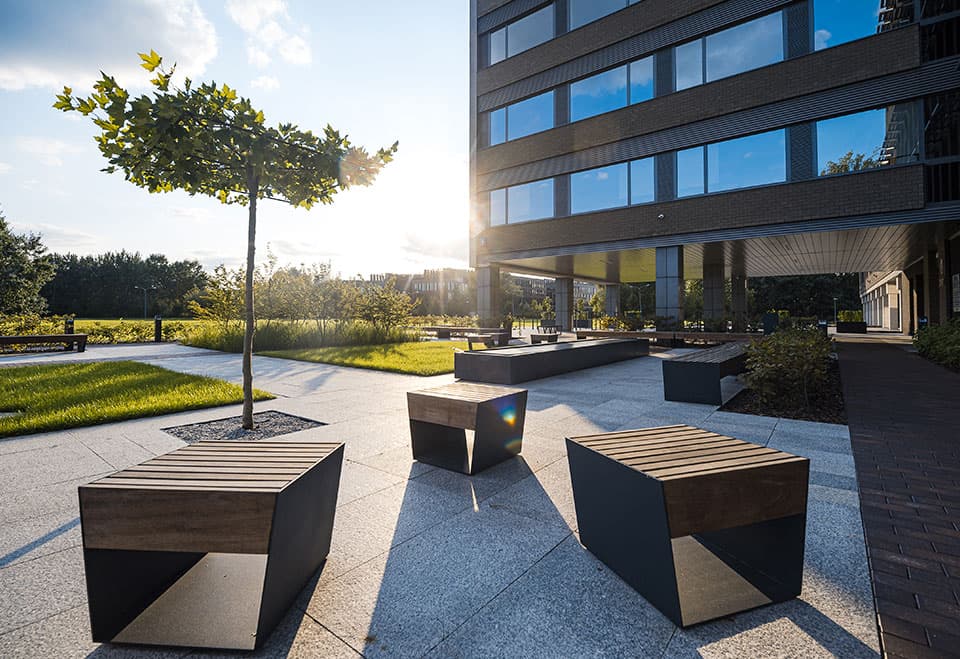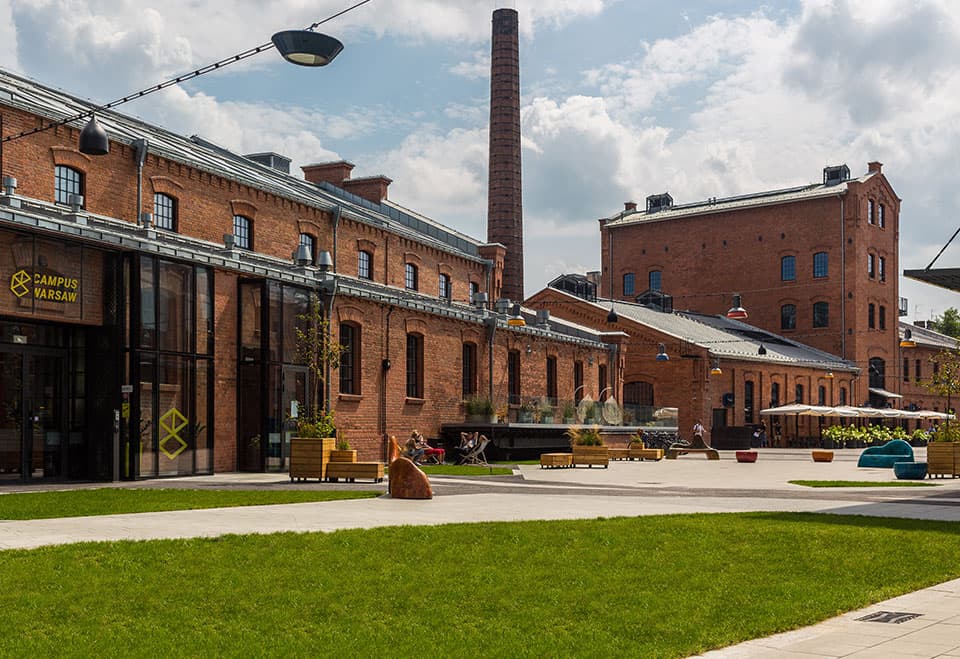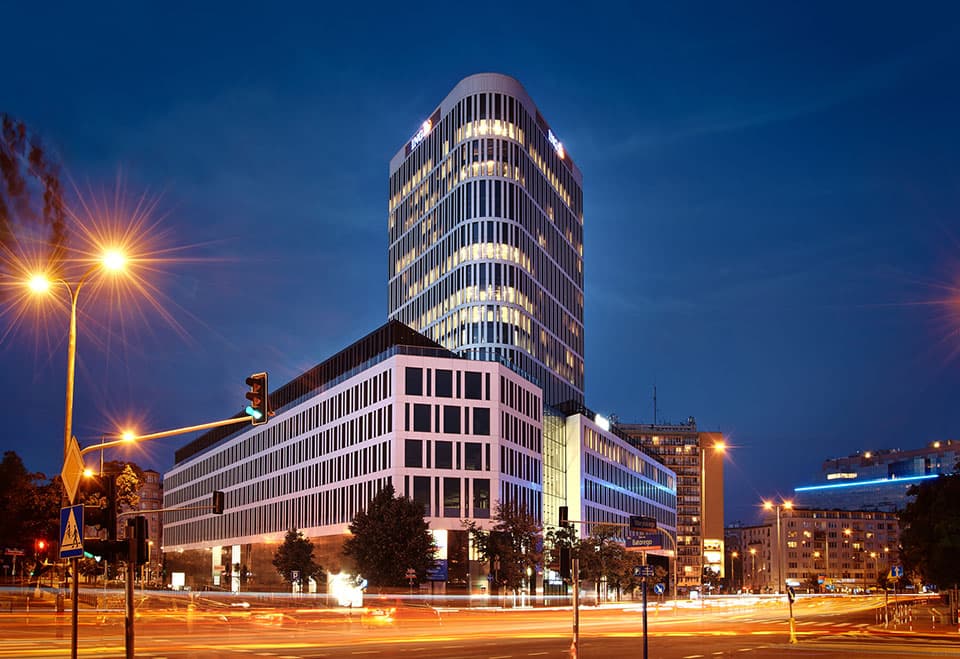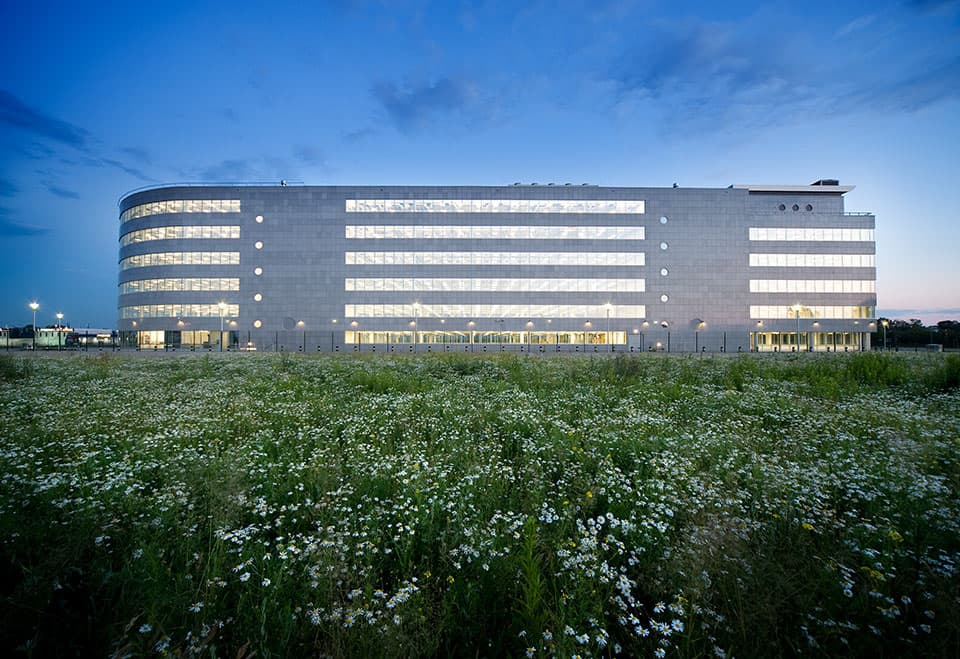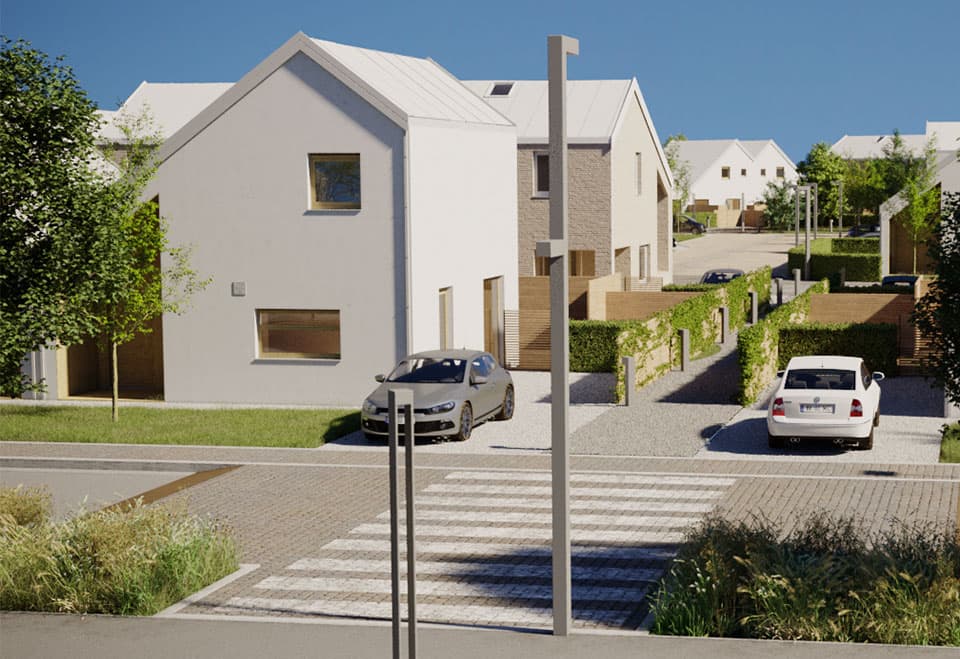 TEAM OF 150
PROFESSIONALS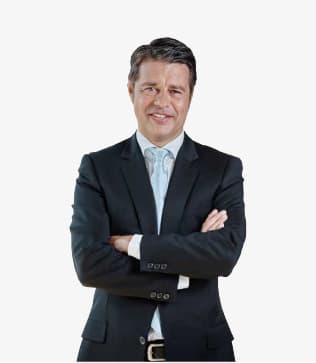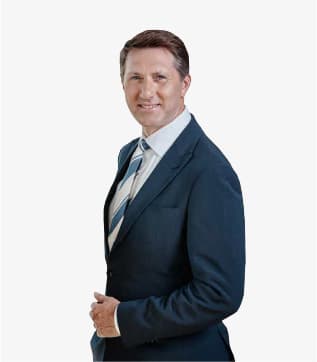 International team
with broad competences.
Read more
OVER 50
INDUSTRY
BUSINESS AWARDS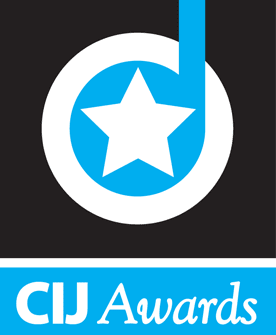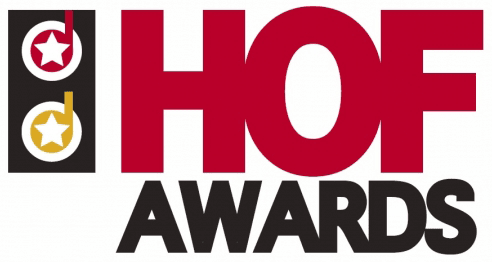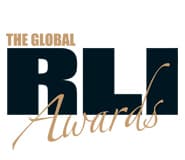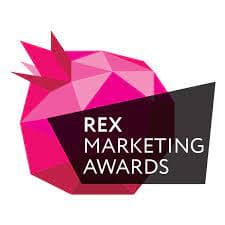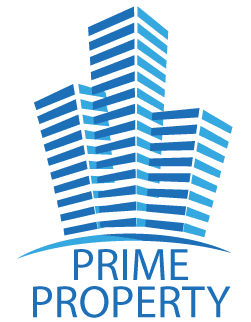 We are always looking beyond the industry standards and are drivenby what is still unknown: non-obvious directions, new formats, non-standard projects.
Our vision
OVER 1000
SIGNED LEASE
AGREEMENTS
"We deliver sustainable properties - useful and easily accessible for citizens."
Our offer