A DIFFERENT
VISION ON
REAL ESTATE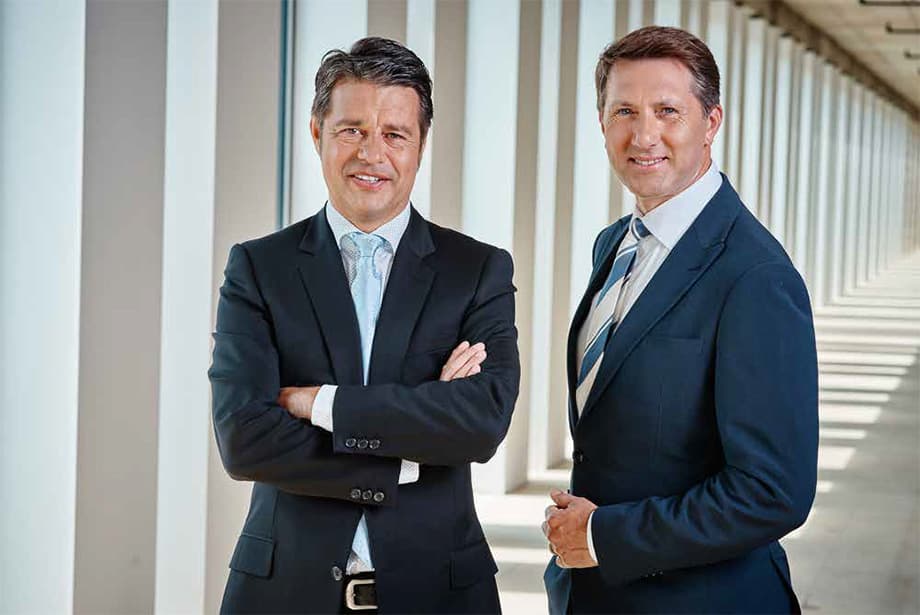 What stands behind the success of any company? It is the people who are courageous enough to follow their own vision. A vision that allows us to become an industry pioneer.
Real Estate is not an exception.
We are always looking beyond the industry standards and are driven by what is still unknown: non-obvious directions, new formats, non-standard projects. It is the only way for us to grow our business and be successful.
We deliver exceptional projects, shaping the neighbourhood and assuring the highest value for all users, investors and business partners.
Real Estate is our passion.
MARC LEBBE Founder, Managing Director
PATRICK VAN DEN BOSSCHE Founder, Managing Director
MISSION STATEMENTS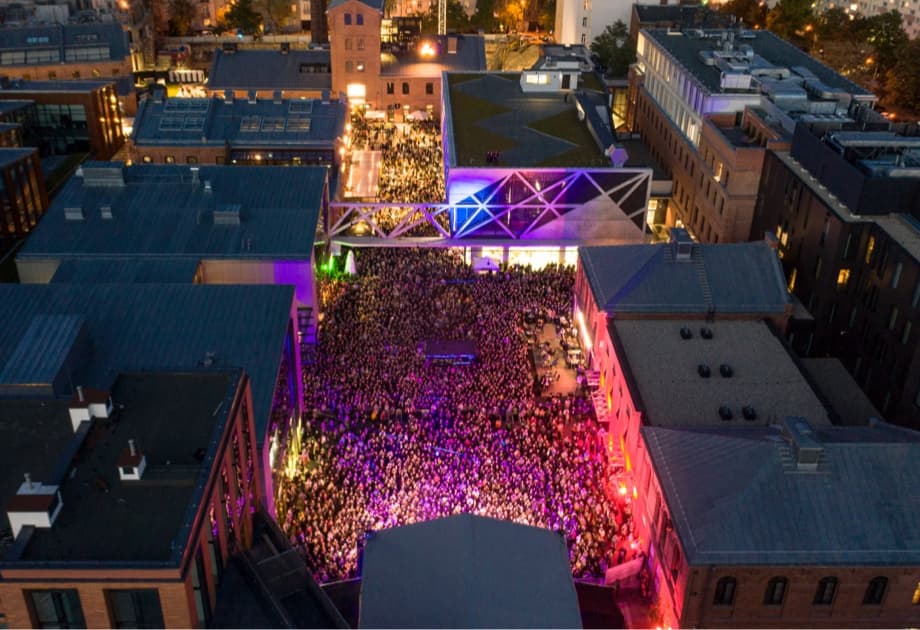 WE CREATE
AN ENVIRONMENT,
NOT A BUILDING
Our approach to construction is comprehensive – always with careful consideration of the surroundings, management and users – to ensure harmonious integrity of all.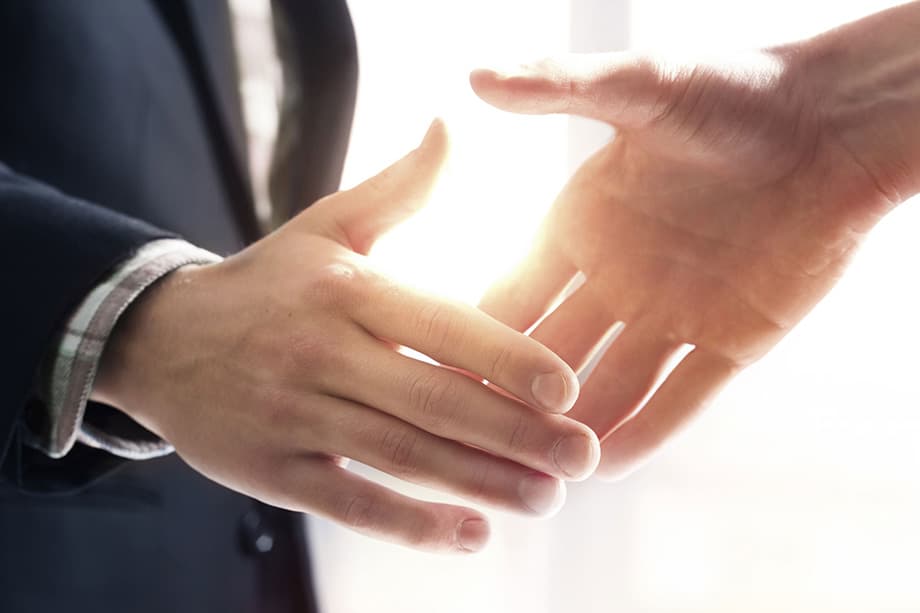 WE CARE FOR
OUR PARTNERS
Real estate development requires large-scale teamwork. Partnership and mutual respect to all stakeholders – investors, suppliers, managers, employees, tenants and local communities – are pillars of our company's philosophy.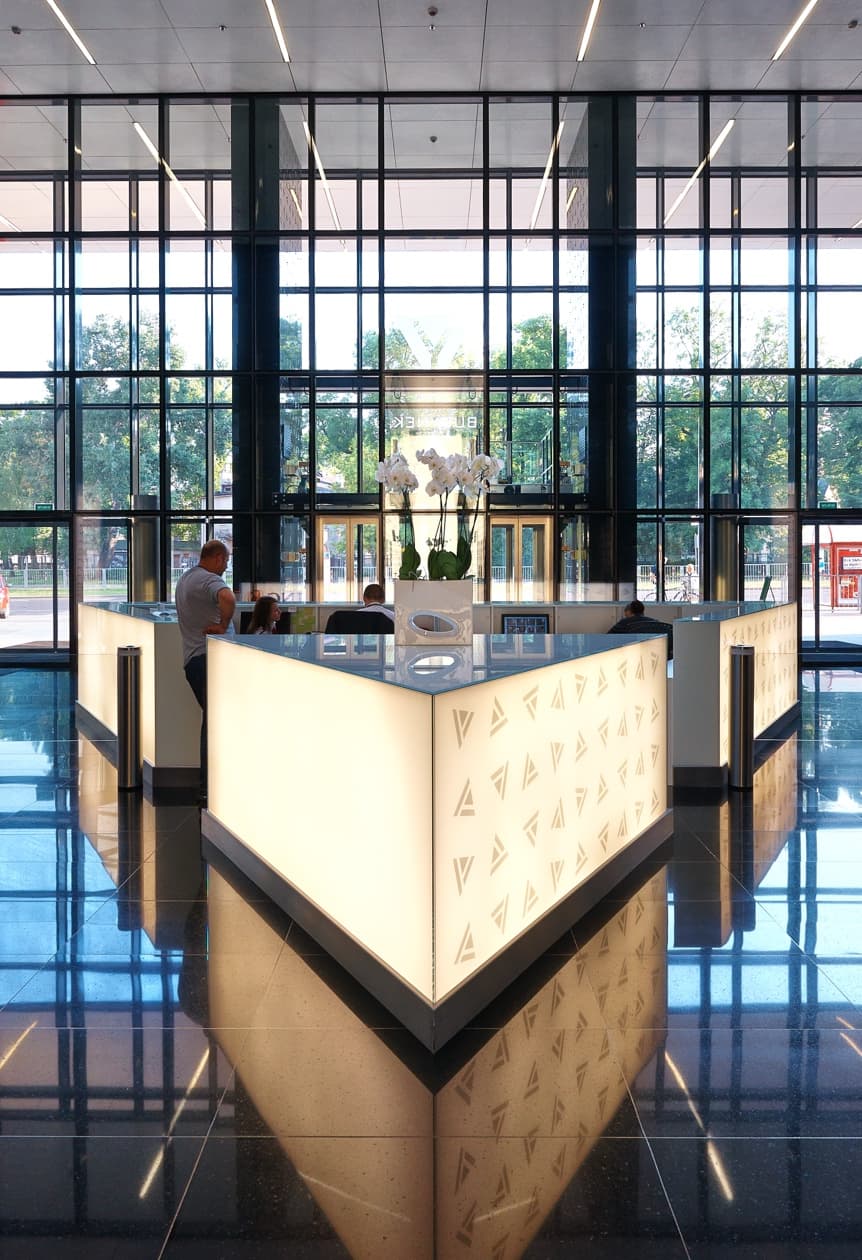 THE BUILDING
IS ONLY
THE HARDWARE. WE ALSO
DELIVER
THE SOFTWARE
"We Care" is the philosophy that best conveys the deep and lasting commitment of our company to the projects we develop. Through our comprehensive real estate and operational management services, we look after our buildings also after their completion.
WE
BUILD
TO LAST
What matters most to us is top quality, long-term effects and durability. We deliver sustainable and efficient projects.